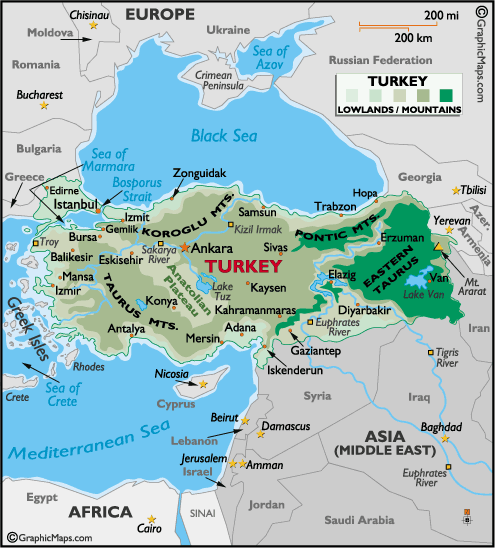 Although Turkey is a relative newcomer to the mass tourism market, it has caught up incredibly quickly and is now considered alongside Spain, Greece and Italy as an easily accessible place to visit. It's an amazing destination wit fantastic zip line tours as well!
Although beach holidays and vacations which originally established Turkey as a mainstream destination, Istanbul has become extremely popular, with the blue mosque having an entry on lots of peoples 'must see' lists. Turkey also appeals to more adventurous travelers and all kinds of different adrenalin boosting activities, apart from zip lining, can now be found all over the country. Canyoning, cycling, trekking and kayaking holidays are all available in Turkey and can be enjoyed independently or as part of a small group with the advantage of a local guide.
Zip lines in Turkey are becoming a more popular activity for travelers and just like many other places in Europe, Turkey now has a network of adventure parks which have zip line rides suitable for all the family. These range between gentle runs for toddlers and small children to the extreme black lines that are only suitable for brave souls.
Turkey is only really accessible from Britain by air, but there are many airports which serve all areas well, it is often possible to find bargain airline seats if you are able to flexible with travel dates. So get your tickets now and get over to Turkey for some fun-filled zip line tours!