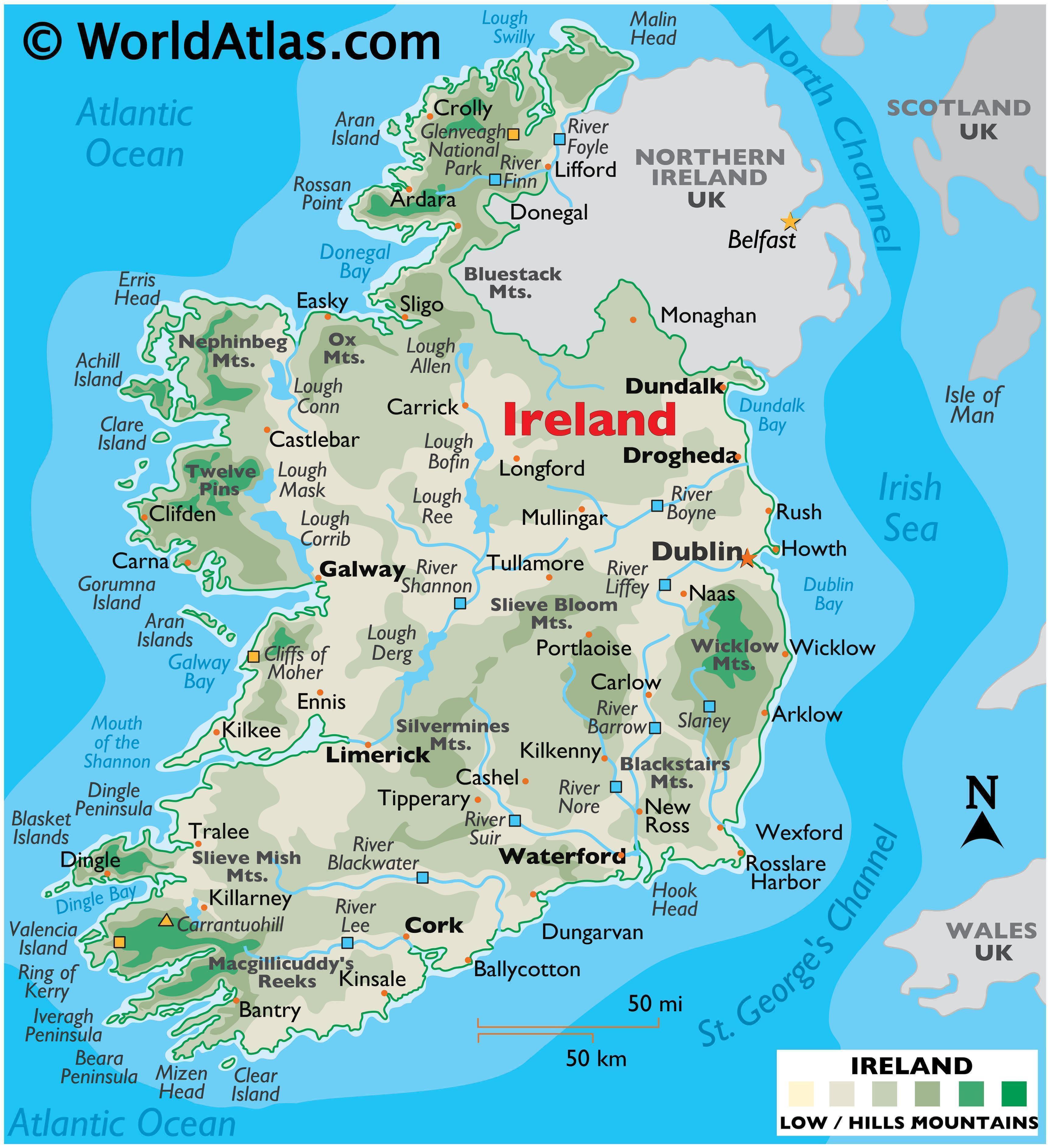 The wild and rugged beauty of Ireland is addictive and the more you venture off the popular tourist trail, the more you will see of this wonderful little island's heart and soul. No better place to see it than from a zip line!  There are lots of reasons why Ireland has always been a popular holiday destination for travelers, easy to get to by air via London combined with English language compatibility make it a very attractive vacation option.
Getting away from it all is easy in Ireland, you can wander along the banks of rivers that seem to go on for ever, climb the Mourne Mountains or spoil yourself with a day spa in a luxurious country hotel.
Another increasingly popular pastime in rural areas is the adrenaline pumping zip line rides that can be found in a variety of adventure parks. Over ravines and gorges, through gaps in the trees these rides are spectacular as well as exhilarating. For those who prefer urban pleasures, Belfast and Dublin welcome visitors from near and far all year round. Both cities are renowned for the barswhich serve hearty stout with a side order of local craic. Not recommended before a zip line tour however!
Ireland is also famous for music and charm and both are available in spades in both cities. The shopping is also good with markets full of local fare and seafood with stall holders who are more than happy to let you taste before you buy. So as you are planning your dream vacation to Ireland, keep in mind these things, but more importantly, be sure to take advantage of their world-class zip lines.