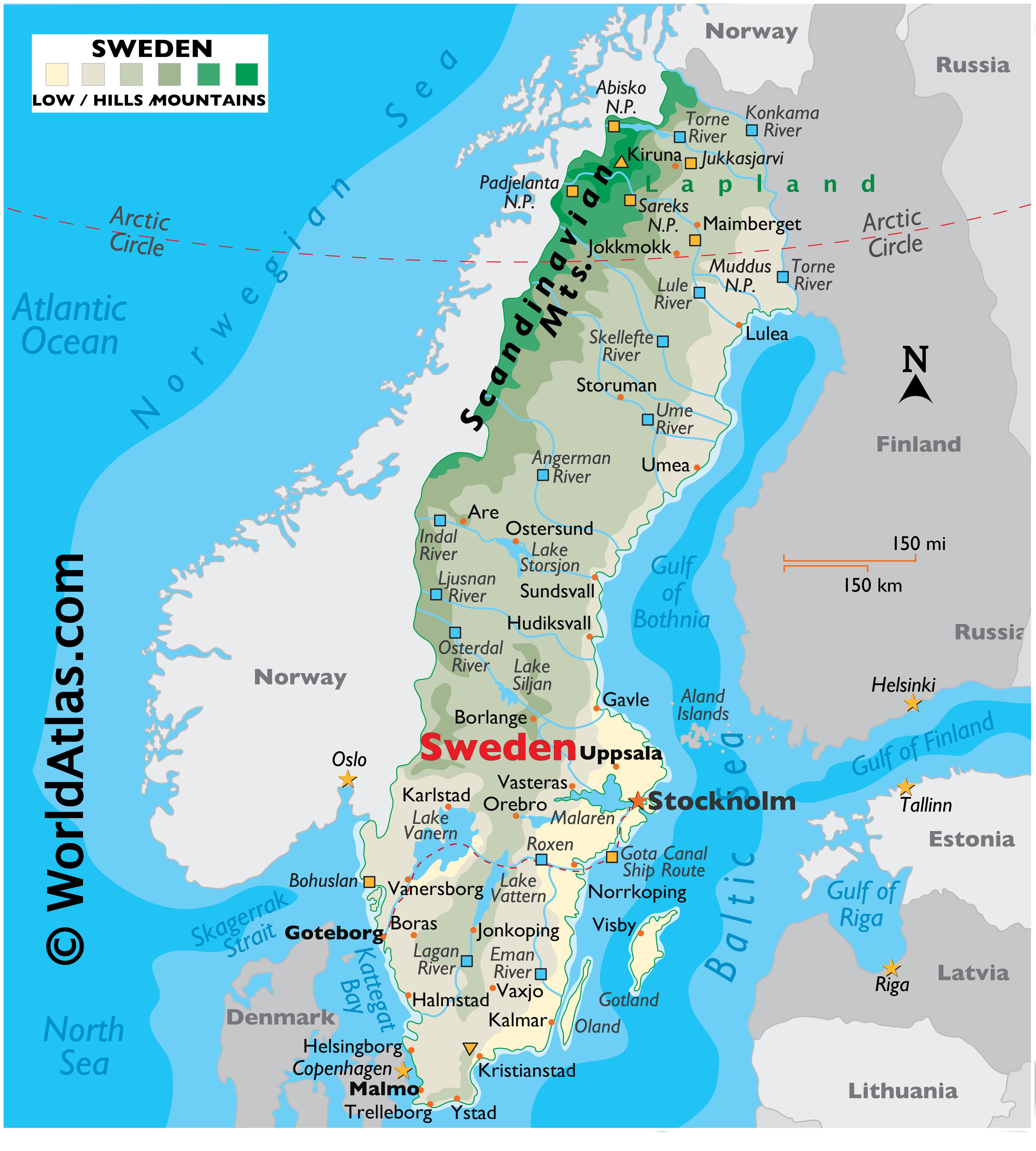 Sweden has always been popular with outdoor sport enthusiasts and attracts skiers, snow-boarders and husky sledge riders from all over the world to enjoy the guaranteed and high quality snow falls. Another advantage to a holiday in Sweden is that it is easy to get to, there are plenty of airports which serve the whole country and if you do plenty of research, it's still possible to find some bargain seats.
Perhaps a little less well known but rapidly gaining in popularity is the activity of zip lining. Sweden has the largest zip line adventure park anywhere in Europe. The park has two separate sets of wires, one which is suitable for the whole family and the other which is strictly adult only.
Speeds of more than 60mph can be reached in some zip line parks in Sweden and the adrenalin rush is incredible as riders fly through the steep ravines and enjoy the fantastic airborne view from the wire. Most people find that their 2nd and 3rd rides are more enjoyable than the first as they are a little more relaxed about what is going to happen but how ever often you choose to take the zip line, you can bet that you will be laughing at the end of your ride.