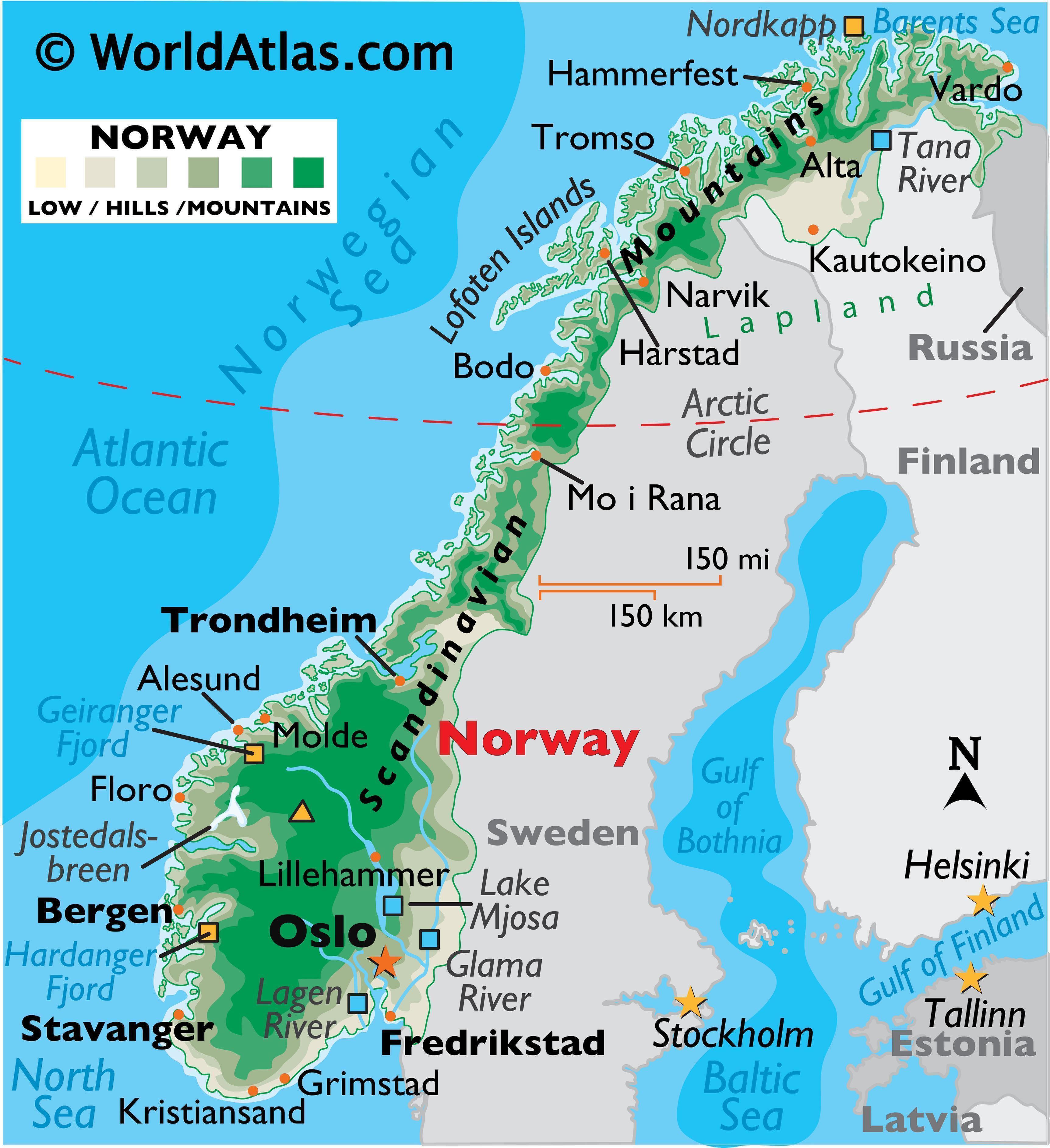 Norway has always been all-year-round sports and outdoor pursuit paradise. That's why zip lines in Norway are becoming so popular. In the winter however, it is one of the very few European destinations that guarantee good snow conditions and the quality of the snow is legendary. Whether you are a snowboarder, a skier or a cross country skier, a beginner or an expert, a winter vacation in Norway is an incredible experience.
But the fun doesn't have to end when the snow melts! Norwegians love their country and never tire of exploring the abundance of the native flora and fauna. Norway has an open air policy which allows public access to all areas including wilderness and private land. Norway also has a whole host of zip lines to entertain and excite the whole family.
After a Norway zip line tour, take advantage of the long summer days to explore the Fjord's and the beautiful towns that surround them. Although not often considered as a beach destination, summer temperatures in Norway are often warm enough to sunbath and the dozens of secluded beaches and bays offer lots of hiking, biking, fishing, swimming and more zip lining!
If an adrenalin rush appeals to you, there are plenty of zip lines available in Norway, some are found in adventure parks and have rides suitable for all the family, others are much more strenuous and will require some skill as well as plenty of nerve! Have fun and make sure to take in a zip line tour on your next visit to Norway.