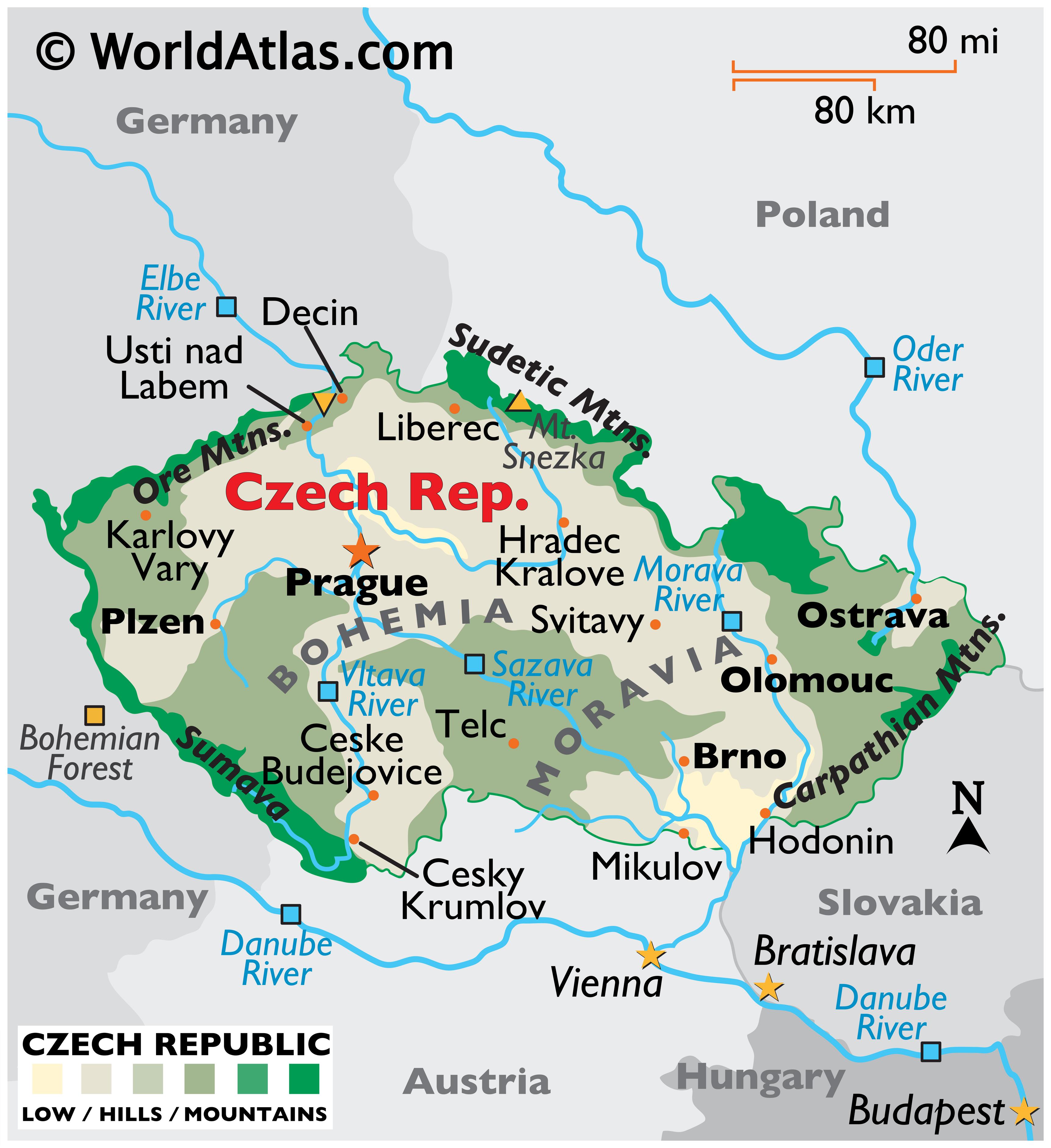 The majority of travelers, who visit the Czech Republic, don't venture any further than Prague but for the more adventurous holiday makers who are prepared to explore a little further afield, there is a beautiful and unique country waiting to be discovered and zip lined!
Many of the traditional folk customs which have been allowed to die out in more developed areas of the world are still practiced in the Czech Republic. South Bohemia is the country's most undeveloped area with steep valleys and heavily wooded hill sides (perfect for zip lines) and packed with historic abbeys, castles, towns and villages.
Themed vacations which include tapestry making, bohemian art and glass making are all available in this beautiful country.
The Krkonose Mountains are another great destination and offer independent and guided walking, cycling and nature watching in the summer as well as some of the greatest skiing anywhere in the world during winter months. Another of South Bohemia's popular attractions is the adrenalin park on the banks of the Vlatava River. The adventure playground offers visitors big swings, bungee trampolines, a rope center and bungee running as well as a very long zip line which takes riders across over the whole center.
Zip lines are popular in the Czech Republic and many people visit the country to experience the plethora of rides available. There are a variety of zip line options and the tours await children from 4 years right through to extreme black runs which require balance, strength and bravery!