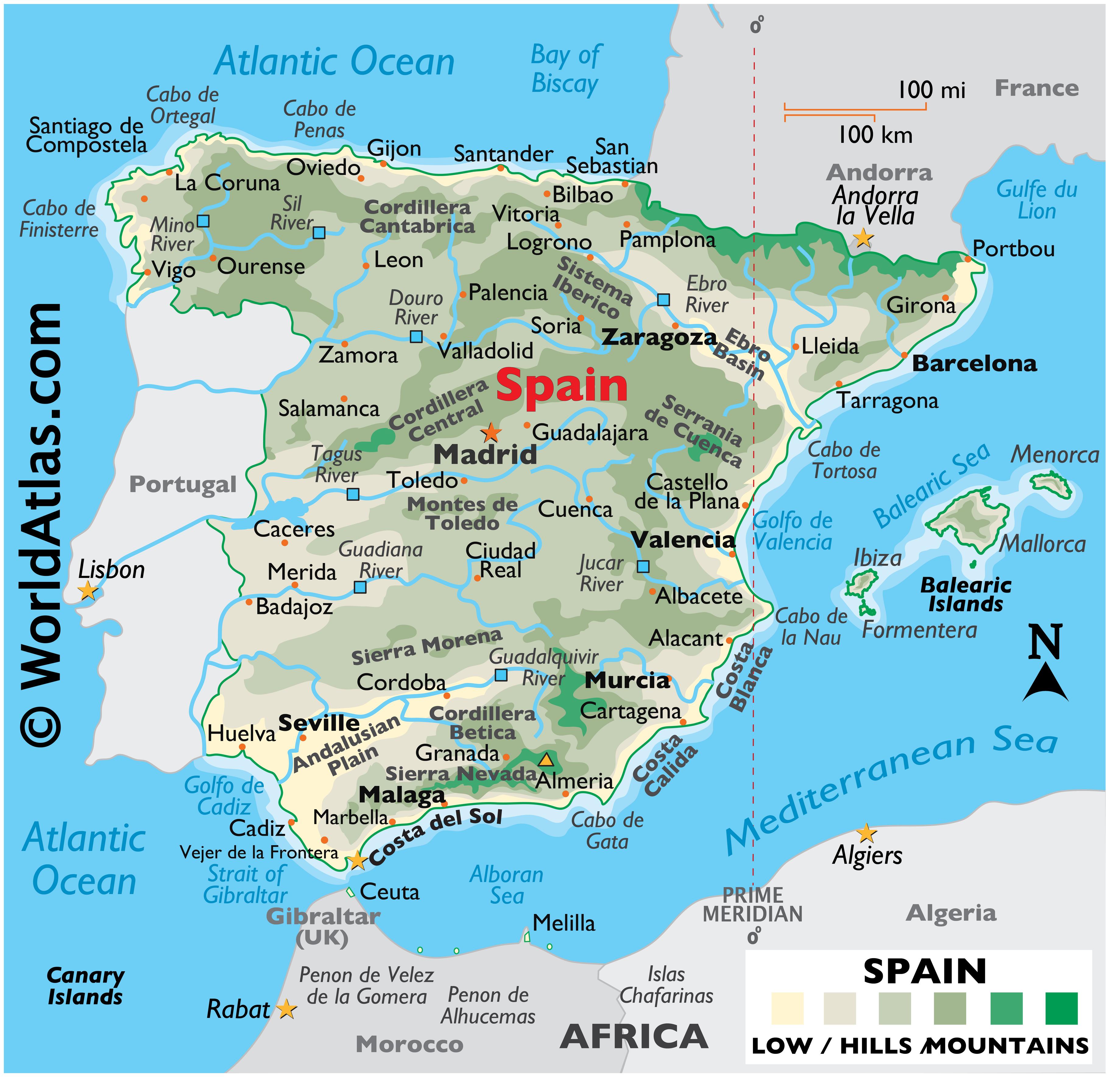 Spain is a country that has something to appeal to everyone and has always been a widely popular destination. The Spanish climate is wonderful, getting to Spain is easy and if you choose to partake in some zip lining, you are a smorgasbord of options.
While you can't miss the legendary Spanish beaches there is a lot more to see and do in Spain, from traditional cities which are absolutely stuffed full of history to isolated mountains and stunning rural retreats, whether you are traveling in a group, with your family or alone, Spain can provide you with the perfect vacation and we hope zip lining is part of it.
You'll find zip lines in Spain starting to appear all over the country and the tours have something for everyone. You can find zip line circuits which allow riders to fly between trees, inside canyons and beyond! The most popular zip lines can be found in adventure parks and have rides which will appeal to every member of the family, there are tamer rides for the little ones and more adventurous runs for the more intrepid adults.
If zip lining doesn't appeal to everybody in your party, the nature and beautiful setting in Spain will still be enjoyed but there isn't a better way to take in the beauty than on a line!