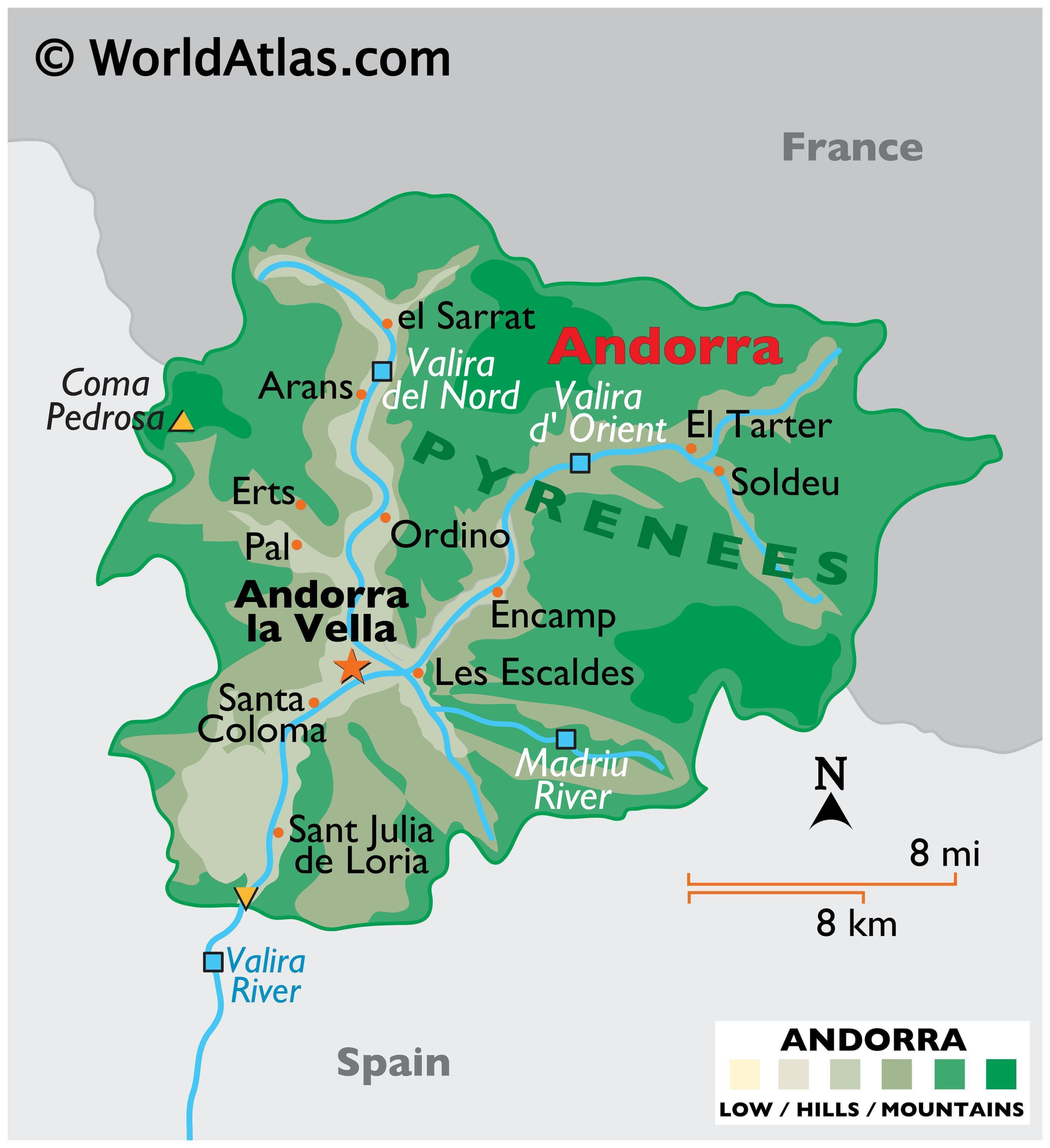 Okay, okay...we all know that Andorra is a tiny little country but did you know it's a first-class outdoor destination? Sure it's a ski destination and some know that Andorra has really great snow slopes for beginners, families and the more experienced skier and snow-boarding enthusiasts. But did you know about the zip lining?
Far fewer people know that in the summer many of Andorra's resorts transform themselves into adventure playgrounds and have some of the greatest zip lines you can find anywhere in Europe.  Andorra may be a tiny principality but as it is located between Spain and France, it is relatively easy to get to from all over Western Europe.
Andorra scenery is stunning and the weather is perfect for zip lining, mountain biking, hiking and rock climbing are all popular as both independent activities and available with professional guides. Just like the ski slopes, there's a huge variety of zip lines in Andorra, some are short and low and great for practicing, gaining your confidence and for children to use. There's plenty of choice for adrenalin junkies as well and some of the most beautiful scenery in the country will only be seen by those who are brave enough to take a high ride on an Andorra zip line!