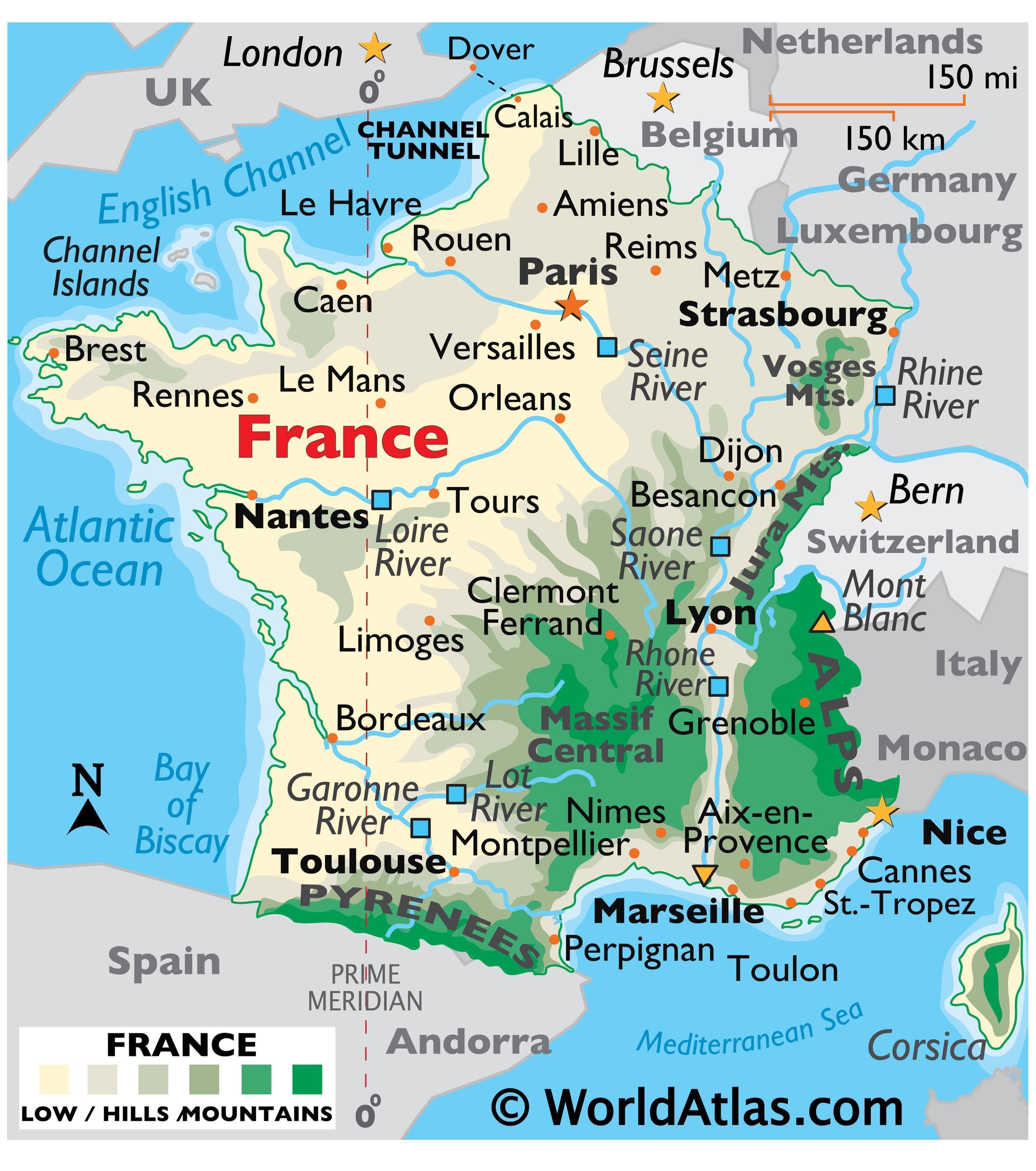 France in the most visited country in the world and makes for a haven for zip line tour throughout the country! Surprisingly however, there is more to France than zip lining! Just kidding, of course. There are a whole host of reasons why people return to this large and diverse country year after year.
Fashionista's and lovers of haute couture have been shopping in Paris for years and will probably continue to do so for many more years to come. You can jump on the train from anywhere in Western Europe and be in shopping heaven within a couple of hours, it's easy to get there and back within a day but weekend escapes are by far the most popular way of visiting the French capital. We, of course, suggest combining your shopping with some zip lining outside the city!
At the other end of the holiday spectrum, French camping and self-catering vacation are both enjoyed by travelers who want to get away from it all but aren't keen on long haul travel. Dozens of ferry routes and local airports make it just as easy to access the different attractions, including zip lines.
There's no shortage of things to do either, whether you are looking for a beach holiday, a guided tour of the best historic and culture sites, or something more energetic, France has got it all. Zip lining is a recent addition to the list of attractions available is the adventure playgrounds which are springing up in rural areas.  They offer a variety of fun and games including zip lines, rope bridges and barrels which range in difficulty from child friendly to an extreme adrenalin rush.
So we understand if you visit France for other reasons, but we encourage you to take advantage on your next visit and zip line France!