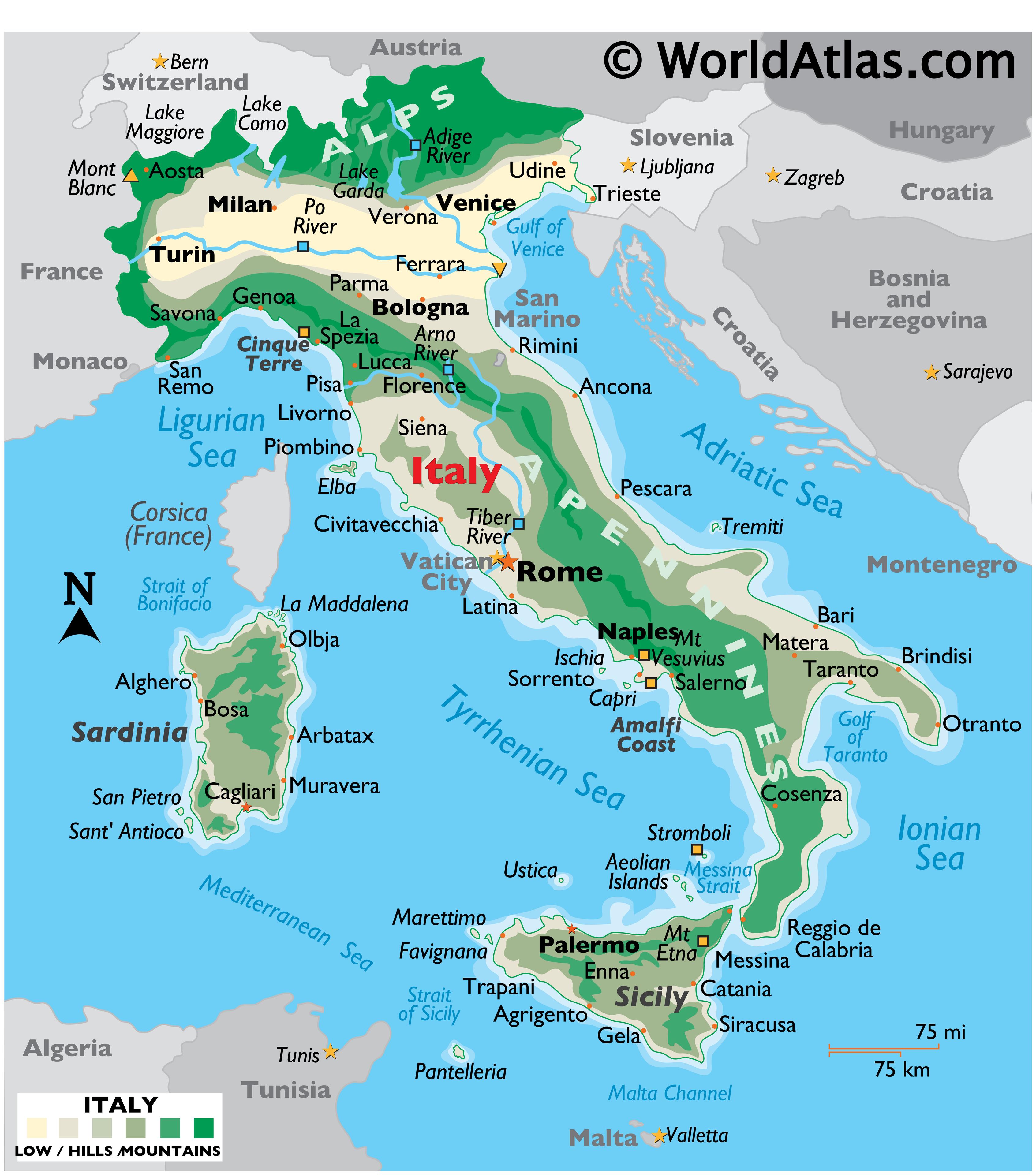 Italy has always been a popular vacation destination, even before onset of zip lines. It has a rich cultural heritage, a temperate climate as well as stunning landscapes and scenery. Vacation goers flock to The Italian Lake District year after year. The area is stunning and completely unique, although there are lakes all over the country; the Lake District is a specific area in the foothills of the Alps in the north and which has a whole series of glacial lakes.

Another popular tourist draw is the Amalfi Coast which lies between Positanoin and Maiori in the south of the country. Apart from some great zip lines, the stunning and steep shoreline is unforgettable and has been used in dozens of films.

A much more family orientated attraction Italy is home of the longest zip line in Europe which also happens to be the steepest in the world. The adrenaline explosion gives riders the once in a life time chance to fly through the air with the stunning dolomite mountains in the background.
If you get a chance during your travels to Italy, be sure to visit a zip line and experience an unforgettable adventure!