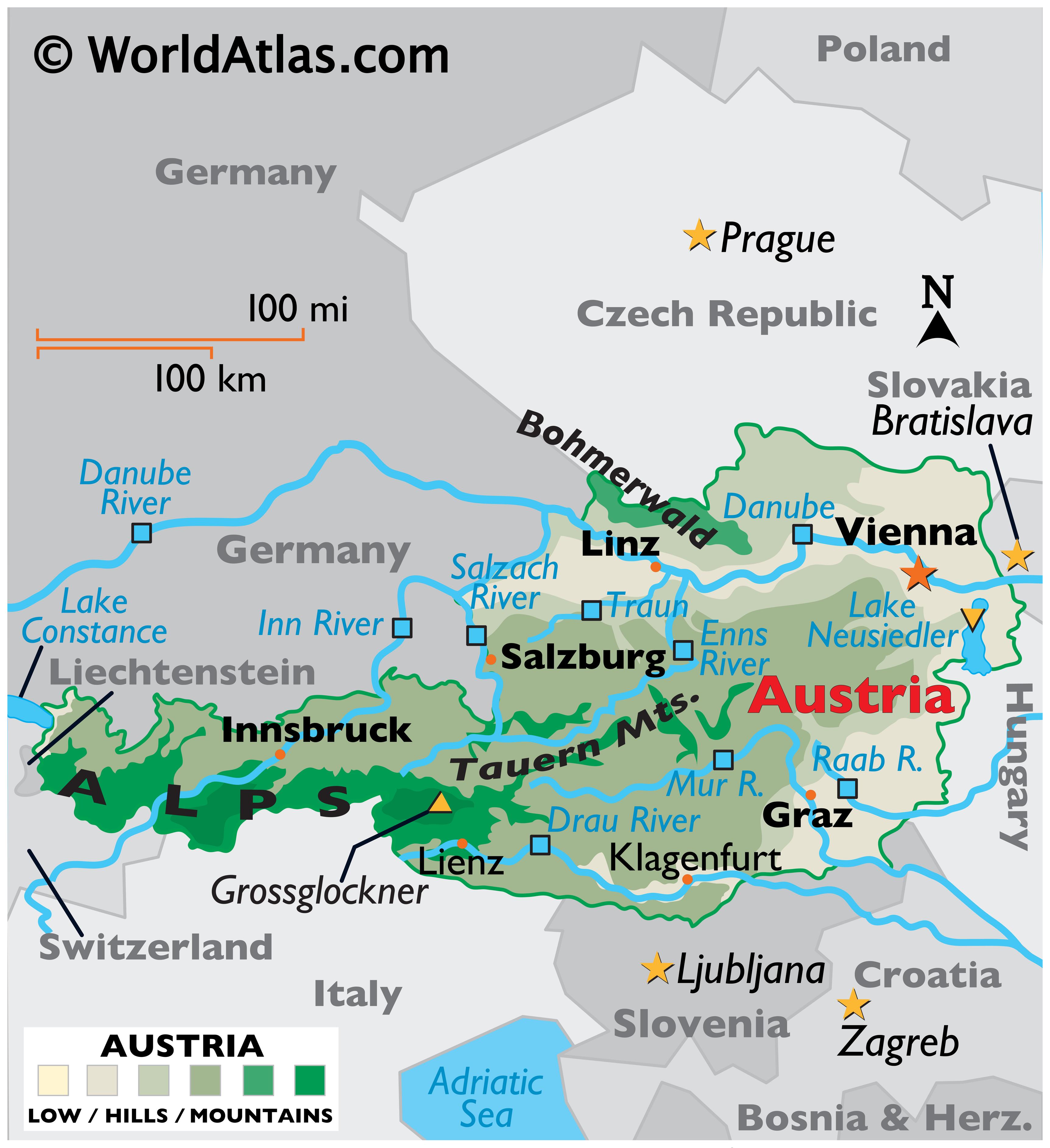 Although we are all about zip lining, we'd feel bad if we did not mention that Austria has the best snow and largest glacier skiing in Europe. In some of the highest areas, there are picturesque and immaculate resorts at every turn on the mountains. The passion that Austrians have for skiing in their own country is unmatched; it also means that there is great value for your money.

Now, back to zip lines and other adventures in Austria. The country is a great place for extreme sports and outside adventures, enthusiasts can choose from kayaking, white water rafting, paragliding, and horseback riding. The Bavarian Forest Park has several great zip line courses that range in suitability from 3 year old toddlers to a zip wire so high you will scream until you lose your voice and then you'll go back for more!

There is a historical aspect to Austria as well, from the Schönbrunn Palace in Vienna to the Fortress Hohensalzburg in Salzburg. There are cultural jewels too and the museum of fine arts in Vienna contains world renowned collections, stunning treasures, and is well worth the effort of a visit.  These are all great add-ons to day of zip lining.

But more than anything else, Austria attracts nature lovers from all over the world, the landscapes alone attract millions of tourists every year, and generous Austrian hospitality ensures that travelers, even zip-liners, return year after year.