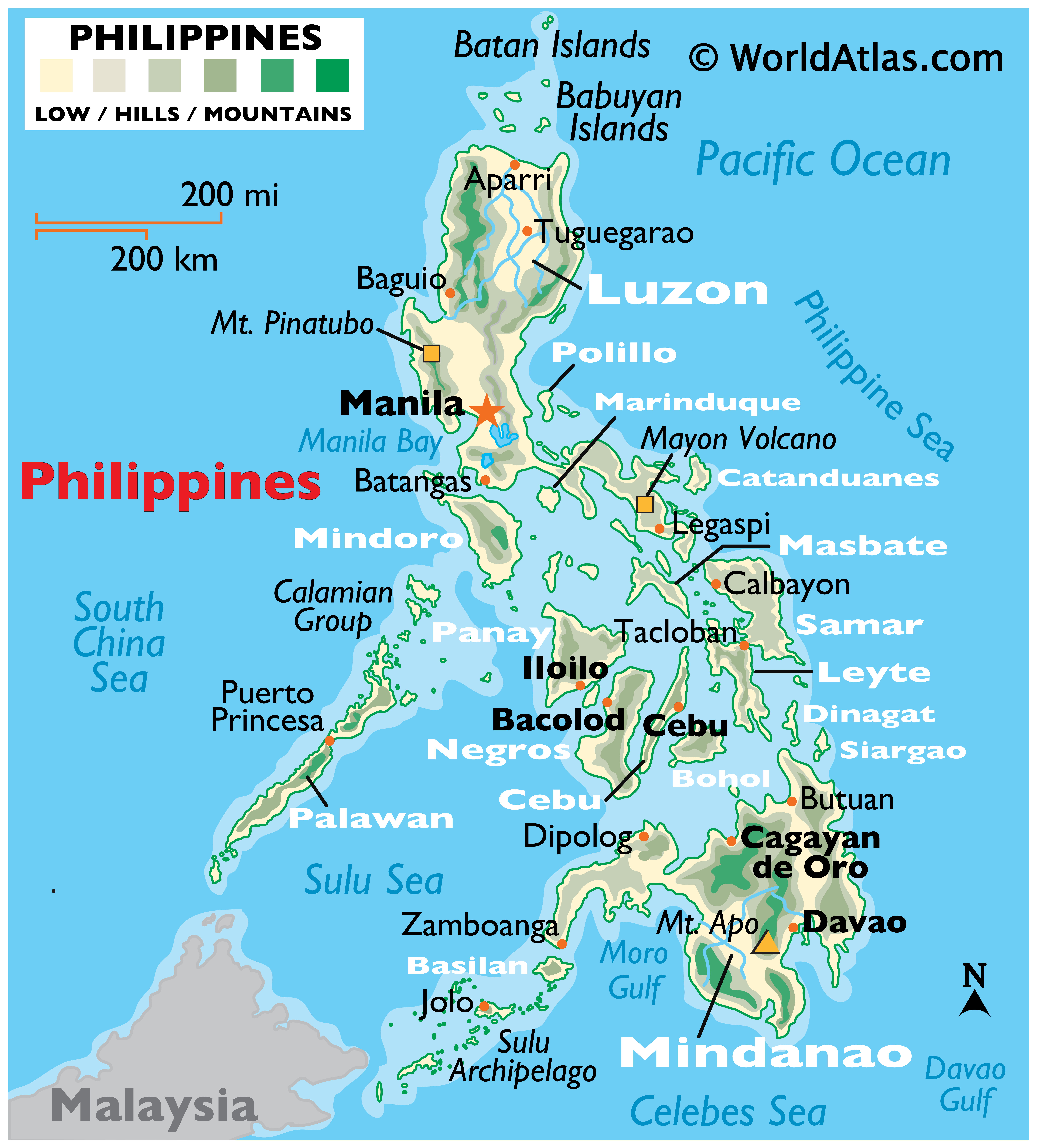 The Philippines offers a variety of experiences for the traveler. The islands are a mixture of Western and Eastern culture given the mixture of nations which has tried to dominate the island in the past. Spanish, American, and Japanese cultures mix together through churches, towers, museums and more. Part of the excitement of vacations in the Philippines is zip lining.
As a way to sight see over the islands zip lining is perfect from the tall trees adorning the islands. The natural scenery is abundant with birds and wildlife. Visitors can enjoy the Chocolate Hills, Mayon Volcano or Subterranean River. Ruins can be found in Cebu, Albay, and Manila.
Combined with the wonderful tourist attractions are top resorts. Some of these resorts provide luxury spas right on the coast line, while others are inland in Manila with just as much luxury. Manila is a full city with towering buildings, busy roads, and their main financial center.
The island like many others is full of various hills and mountains made from old volcanoes, which provide stability to the surrounding landscape for zip lining adventures. In the evening after a zip line tour one might want to enjoy the varied nightlife of Manila.